Blog Post
THE MANY PERSONAS OF THE AUTOMATION & CONTROLS ENGINEER
Publish date: Jul 21, 2016
|
Reading time: minute

s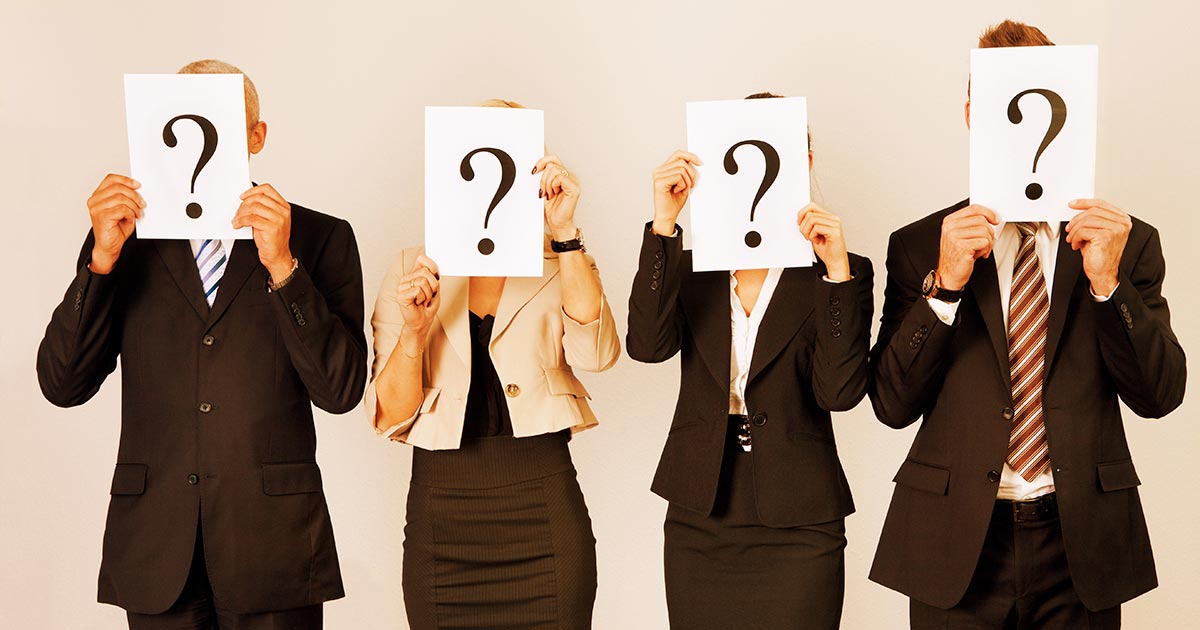 Start building your own audience personas. Leverage the number of accessible resources and experiences to gain insight into the factors that affect purchasing behavior.
There is no single persona for the automation and controls engineer. This category of buyer contains its own subsets of unique profiles, each approaching your brand with their own motivations and concerns. Let's look at a few of these audience groups in general and explore what makes them different.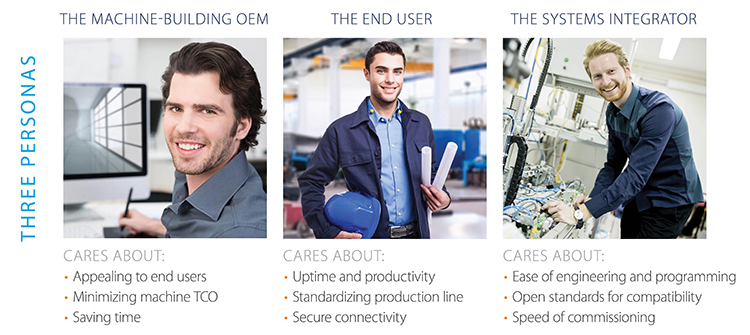 Engineer #1: The Machine-Building OEM
Original equipment manufacturers certainly care about product cost, but marketing messages should mainly focus on factors that reduce the overall cost, including time-savings, and make their jobs easier as machine builders:
Easier programming
Faster installation and commissioning time
Reducing machine footprint
Lower energy consumption
Lower cost of machine ownership for end users
Product quality and availability as well as engineering support are also key factors. Finally, product features and benefits are important, especially in helping OEMs differentiate their equipment for end users.
Godfrey partnered with AMG Research to study an emerging segment of your audience. Download the full report and view slides from the presentation we delivered at CFE Media's 2017 Marketing to Engineers® event.
Engineer #2: The End User
End users are concerned with cost, of course, but for them cost is largely an issue of maximizing uptime and productivity. To the extent that end users specify components, they may direct their OEMs to specify components from automation companies they can trust for reliability and functionality. The ability to standardize and reduce components across multiple production lines is an important message for end users seeking to shrink their supply chain and cut inventory and maintenance costs. End users are interested in messages about:
Lower total cost of ownership
Less maintenance and downtime
Improved overall equipment effectiveness (OEE)
More flexibility for faster production changeovers
Increased energy efficiency
As automation end users embrace smart factory concepts, messages about securely connecting multiple production lines with each other and with the IIoT will resonate in the buying process.
Engineer #3: The Systems Integrator
Systems integrators are an important audience, as they work directly with end users but have slightly different motivational appeals as they specify automation components. In addition to cost, product reliability, and features and benefits, systems integrators may have more interest in messaging about:
Ease of engineering and programming
Open standards for compatibility
Speed of commissioning
And while product availability is important, messaging about ease of ordering, fewer part numbers and reliable delivery times will also appeal to systems integrators.
You can start building your own audience personas
If you know where to look, this kind of knowledge is always within reach. You can leverage a number of accessible resources and experiences to gain insight into the factors that affect purchasing behavior. These include:
Secondary research, like studies completed by major professional organizations and publications
Institutional knowledge gained from decades of experience in marketing to these professionals
Client perceptions, including success stories or anecdotes from sales and customer service personnel
Review of published articles appearing in trade and professional journals
Monitoring online activity, like social media and even the customer's own website
Primary research, which could include surveys as well as in-depth interviews conducted with customers and prospects
The automation and controls engineer can make an elusive buyer. But when you listen in the right places, you'll learn a lot about what these professionals most appreciate – and what they most dread.
Learn more about different engineer personas. Download our free essential guide about Marketing to Engineers.
Godfrey Team
Godfrey helps complex B2B industries tell their stories in ways that delight their customers.