Blog Post
3 B2B Marketing Trends To Build On in 2022
Publish date: Jan 20, 2022
|
Reading time: minute

s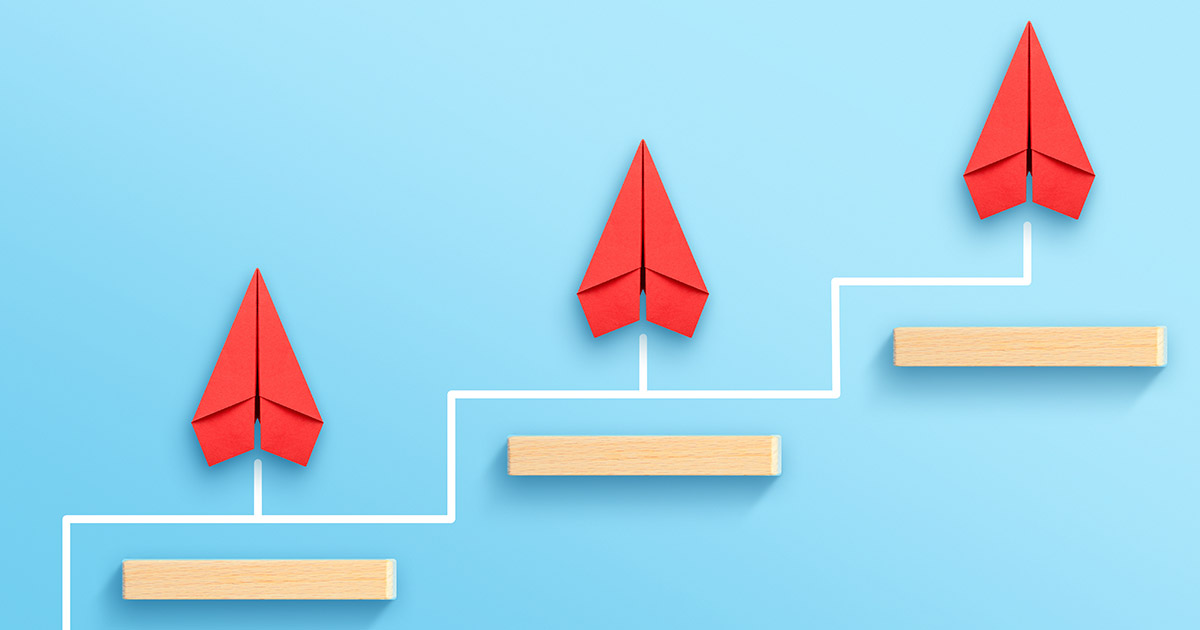 Get results by building on these three trends impacting B2B marketing in 2022.
The past two years have brought about major change in B2B marketing, and the rate of change only continues to accelerate. As B2B marketers, we've been challenged to pivot faster than ever, whether we're shifting in-person events to the virtual world or creating more customer-friendly e-commerce options. There's no sign the pace will slow anytime soon.
Marketers able to shift strategies and tactics — often quickly — can keep pace with the changing landscape, generate strong results, stay ahead of the competition and, of course, better align with customer expectations. Here are three trends that B2B marketers will want to keep an eye on in 2022.
1. Increasing focus on employer branding
Whether you call it the "Great Resignation," "Great Reshuffle" or something else, B2B companies are feeling the impact of a workforce on the move. In addition to record-setting resignation levels, manufacturers are also grappling with a skills gap. Deloitte and The Manufacturing Institute forecast that by 2030 the U.S. could have 2.1 million unfilled manufacturing jobs, and 77% of manufacturers report they expect the challenge of attracting and retaining workers to continue.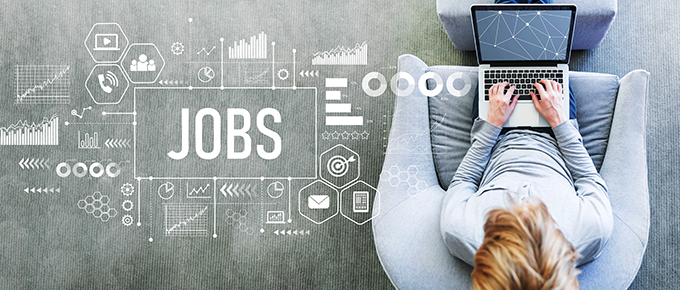 As companies look for novel new ways to attract and retain workers, marketing teams may be tapped to help. While placing the right ads on the right advertising channels can pique candidates' interest or increase awareness, there's a much bigger role for marketers to play.
Develop clear messaging that showcases your company culture and tells the full brand story — a message that works equally well for recruitment and retention.
Incorporate your company's mission and purpose or take a bold stand with an Environmental, Social and Governance initiative. Almost two-thirds of U.S.-based employees reported COVID-19 prompted them to reflect on their life's purpose, and nearly half said the pandemic caused them to reconsider the kind of work they do, according to McKinsey research. It takes more than simply issuing a company mission statement about values to align — in a genuine way — with what employees want. Instead, it's about integrating these values into the company culture in a meaningful way.

2. Elevating social strategies & content
As B2B companies see more results from their social media efforts, social programs earn more attention from the internal C-suite. The result: brands are increasing their focus on social media and shifting more budget into those efforts. And while social media trends seem to change faster than you can scroll through your feed — are you ready for the metaverse yet? — you can still step up your social game in 2022:
Infuse your social content with more emotion and storytelling. For example, adding humor can generate more impressions, increase engagement and boost brand fandom.
Consider short-form video. This format, which usually runs under 2.5 minutes long, can be an engaging way to tell your brand story. Short-form video provides plenty of storytelling opportunities, including:

Behind-the-scenes brand videos
Explainers, tutorials and how-tos
New product teasers
Live streams
User-generated content via customers or end users

B2C brands have leveraged influencers for years, and it's, in fact, a mature strategy. B2B brands, while slower to adopt influencer programs in the past, now have a better understanding of their value. Industry experts can have a significant impact on prospects or customers who want unbiased information during the buying process. Identifying and building relationships with influencers, like trade editors and industry experts, will go a long way toward giving your customers more confidence when making what's often a significant investment in your products or services.
Employee ambassadors can help bring your brand to life. Sometimes the most authentic content around a company's culture comes from employee advocates. Team members sharing their positive experiences as employees can amplify your brand messages and increase awareness.
3. Navigating the evolving privacy landscape
Data privacy will continue to be a hot topic in 2022, as providers give end users more control over their data. Last year, Apple released the iPhone privacy opt-in App Tracking Transparency (ATT), allowing users to easily opt-out of ads that target the user. Since then, 62% of iPhone users running a software version with ATT have opted out of ads, and some companies are now reporting that the privacy feature has hurt sales and user growth.

In addition, while browsers like Safari and Firefox have already disabled third-party cookies, Google Chrome is set to follow suit in 2023.
As data privacy laws continue to place limits on data collection by brands, B2B marketers must find strategic ways to navigate these changes while still providing a positive digital experience for customers. And although it can feel daunting to know that tried-and-true tools like third-party data will be impacted, B2B marketers don't need to panic.
Instead, brands should develop what has always been the marketing gold standard: zero-party and first-party data. To start making this shift:
Evaluate your technology stack — From your website to social media to email, you likely already have access to customer data. Where and how is your data being stored? Are sales, marketing and other customer systems able to be cross-referenced?
Audit data sources — An audit can help you pinpoint exactly what data you already have access to and where you need to fill in the gaps. It may also provide other insights that help you personalize and improve your customers' experience.
The B2B landscape is changing more quickly than ever. By taking a proactive approach that considers and builds on relevant key trends, marketers can position themselves to meet the ever-changing needs of their buyers.
Stacy Whisel - President
Stacy serves as Godfrey's president and also oversees the channels and operations side of the agency. Her background in research and media is a key driver for ensuring Godfrey implements audience-focused programs.