JLG
'MIND-BLOWING' TECHNOLOGIES AT CONEXPO WITH JLG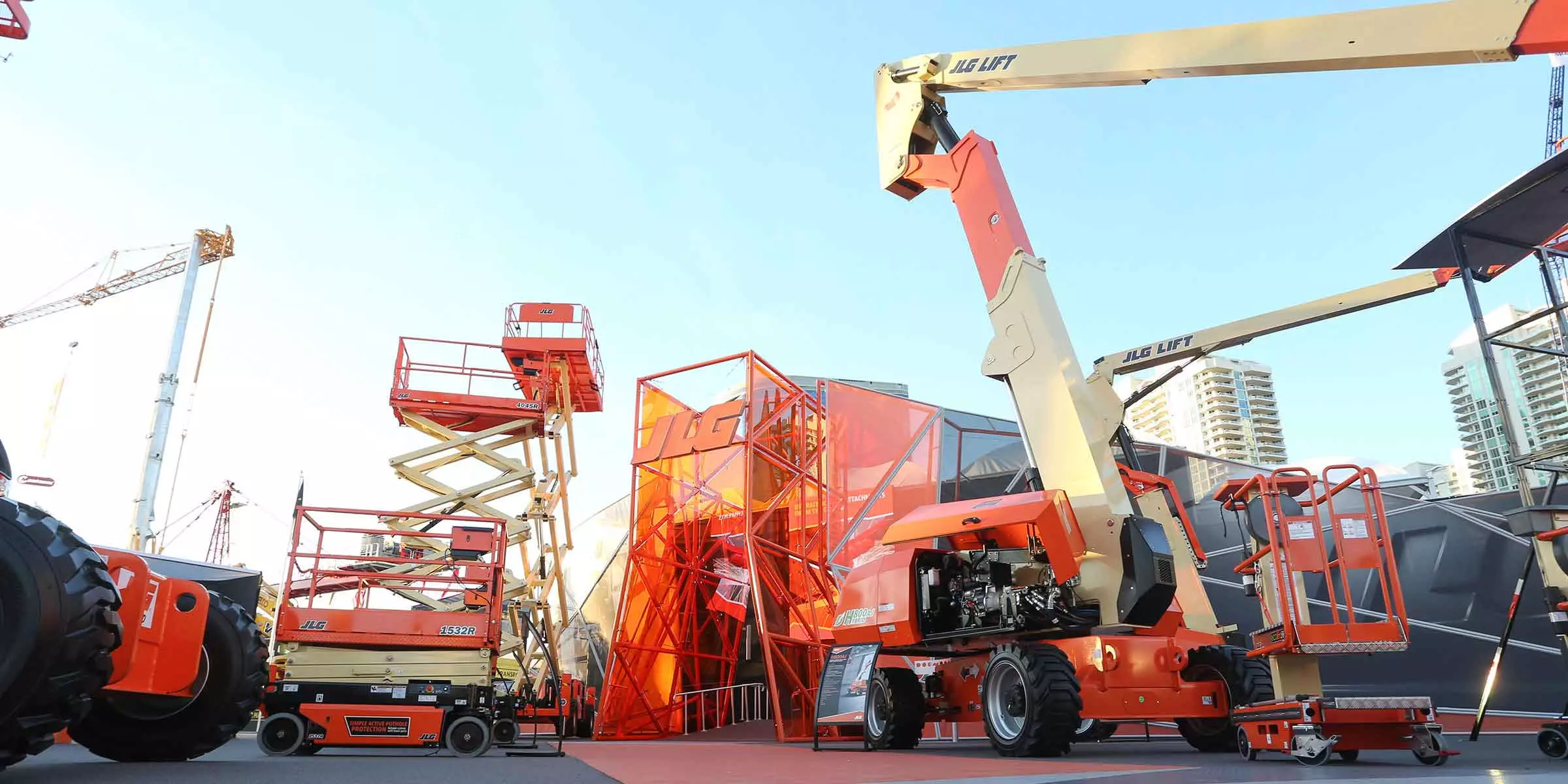 The Challenge
JLG shows its innovation leadership at critical trade event
It's hard to overestimate CONEXPO's importance to JLG. The event, which occurs every three years in Las Vegas, is the construction industry's largest in North America. It's a critical opportunity for the company to present new ideas to its rental industry and construction company customers. So JLG wanted to make sure everyone understood that its innovation extended well beyond new products and encompassed the breakthroughs in training, safety, service and management that will take the construction industry to the next level.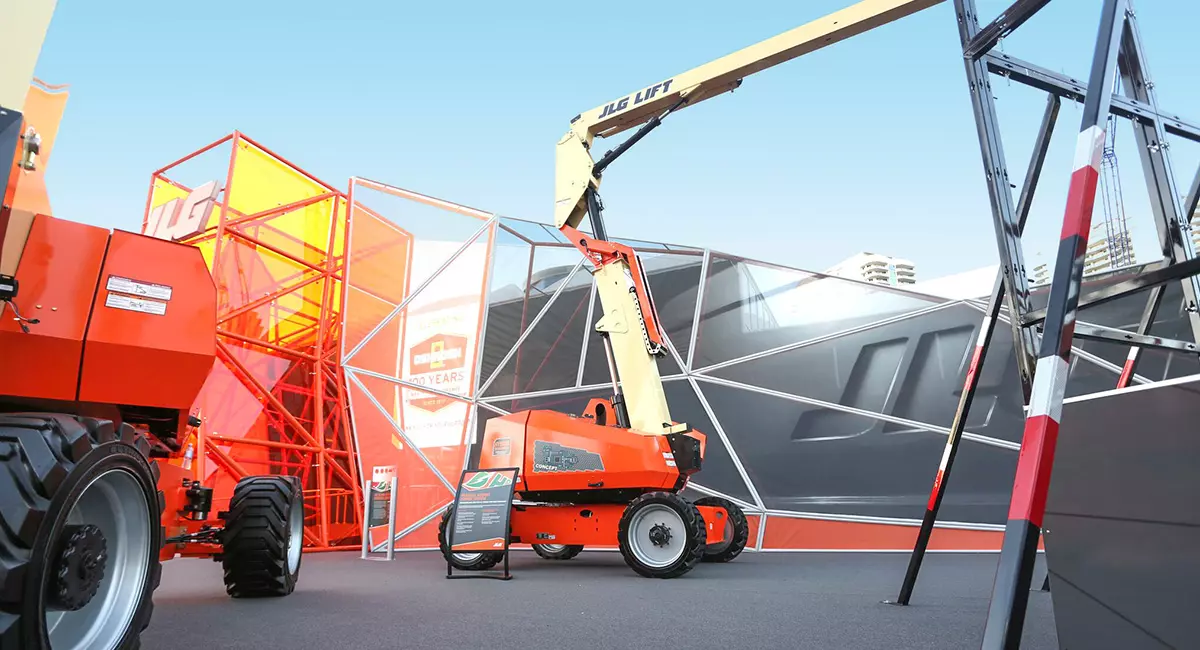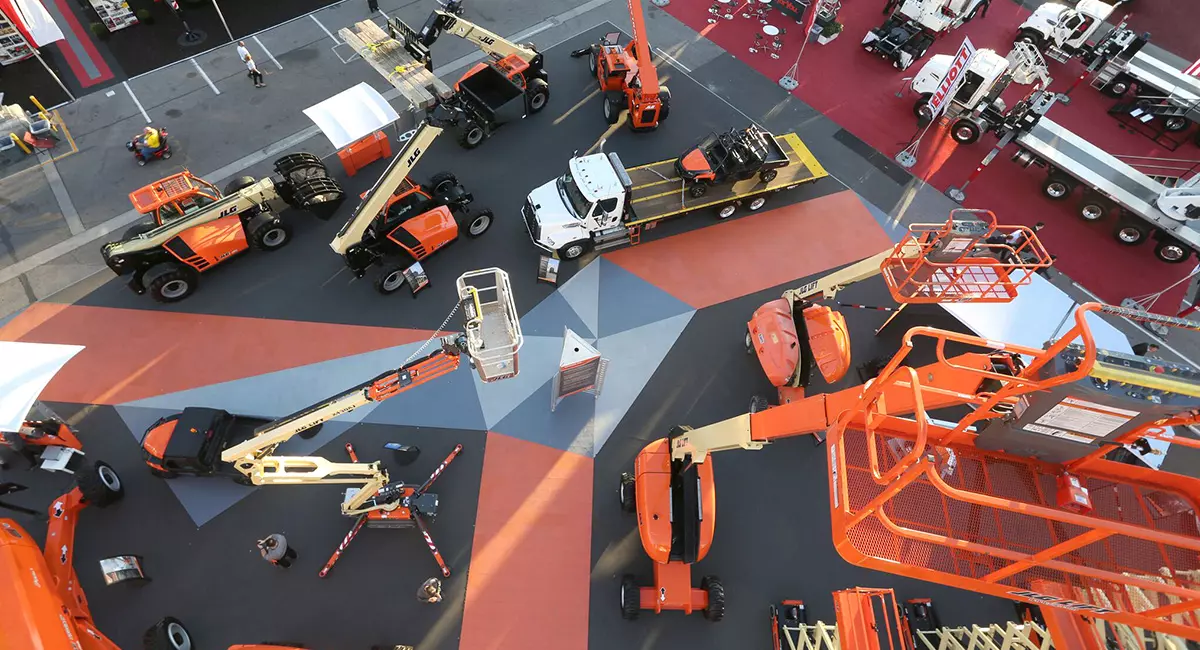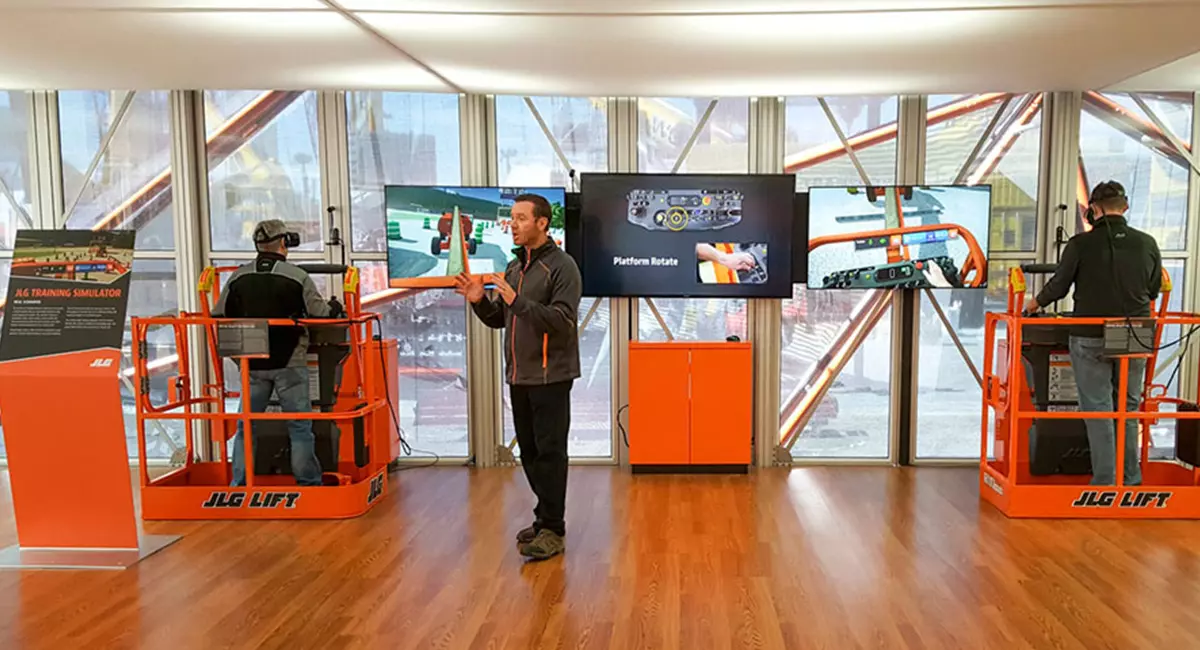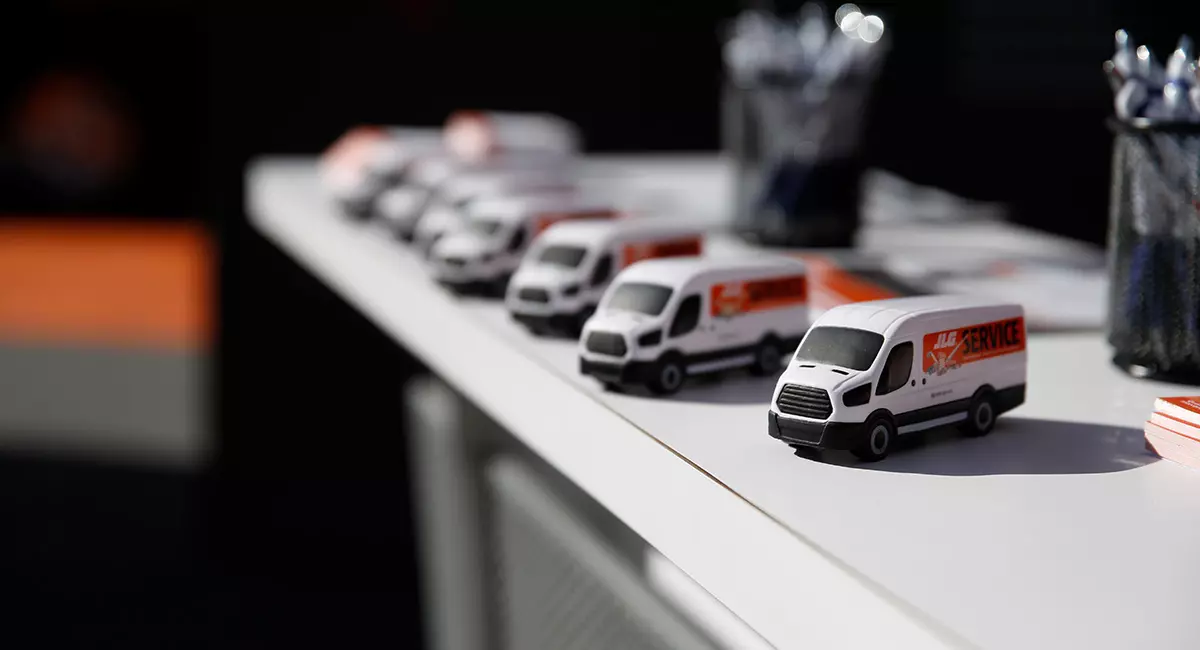 The Solution
VR, AR and a host of other technologies illustrate worksite of the future
Using cutting-edge technology applicable to both the construction equipment industry and marketing, JLG not only presented important new concepts, it illustrated their impact on the worksite of the future. Virtual reality, augmented reality and many other technologies presented a holistic ecosystem of innovations that included developments in safety, productivity and service. And that touched virtually every point in the customer life cycle. The attention-getting fractal design helped integrate the wide range of tactics.
The Results
Creating the total experience yields a successful event
The CONEXPO campaign was a successful event for JLG. There were booth visitors from across the U.S. and over 40 countries who took advantage of nine different badge-scanning opportunities, as well as contests that encouraged engagement. Over the four days of the show, the "world's tallest selfie stick" garnered 16,900 impressions, resulting in 290 photos being taken and emailed to customers.
Every element worked together to underscore innovation throughout the JLG customer life cycle. "CONEXPO 2017 was a huge success for us, and we couldn't have done it without Godfrey," Jennifer Stiansen, director of marketing at JLG, said. "We have been attending CONEXPO for many years, and every three years we get better and better with Godfrey by our side. All objectives were achieved through the story – it showed our audience we are not just machines; we have all these other things to offer, and we did it in an engaging way."
As far as the cutting-edge technologies were concerned, Jennifer said, "Once again, Godfrey hit it out of the park. The technologies we had this year were mind blowing and made us even more of a pioneer in the industry."
Services
Content Creation
Landing Pages and Microsites
Campaign Planning
Social Media Management
Event Marketing
Email Marketing
TAKE THE NEXT STEP
We're an agency that knows what it takes to overcome the challenges B2B industries face. If you're ready for marketing that really works, we are too.